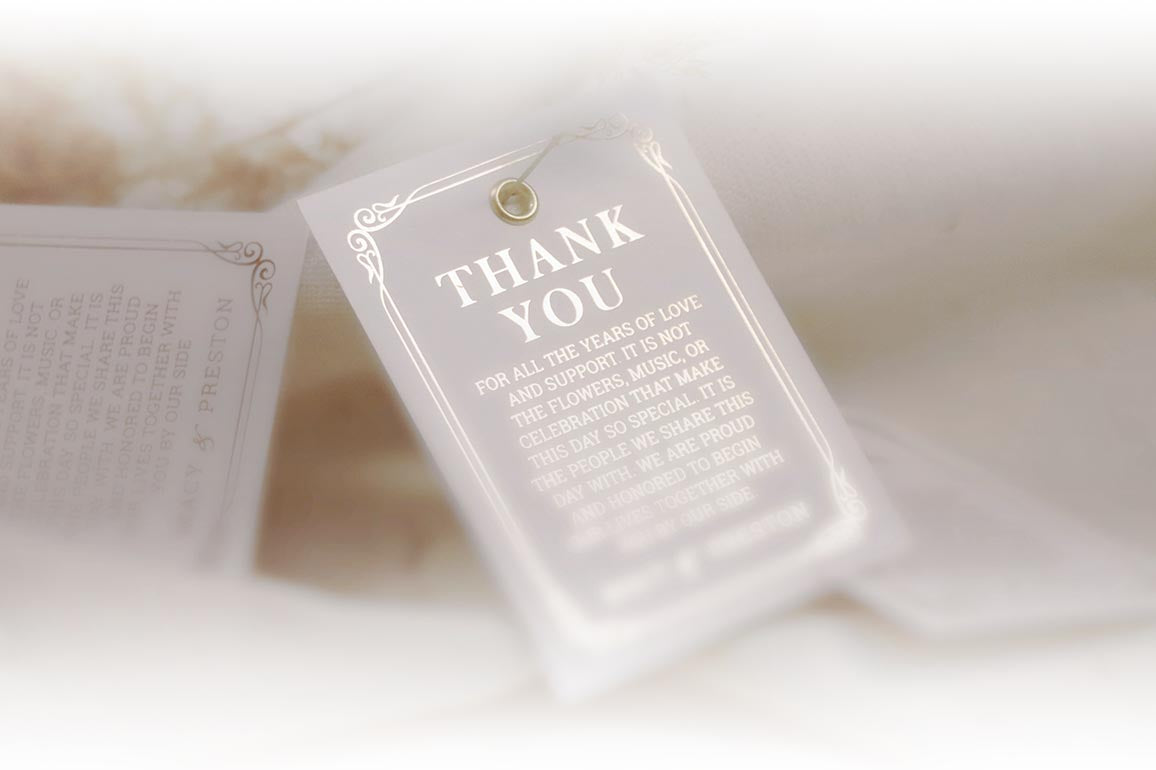 Contact us
Please, feel free to contact us if you have any questions about our products or services, the terms and conditions for order fulfillment, and the possibility of producing a non-standard product.
We will be glad to help you.
Send us a message
Please, send us a message and we will reply to the email provided during 1-8 business hours
Reach out via messengers, SM, or Email
Choose your way to chat
Whatever your preference, we're here to help and answer any questions you might have.
Let's chat!
Operating Hours:
Monday to Friday 2:00 am - 12:00 am EST,
(9:00 am - 7:00 pm GMT+2)
Saturday and Sunday: closed